About Me

Content Writer| Scripted (Freelance)
December 2022 - Ongoing
I was fortunate enough to score a position at the Scripted Agency. I currently write articles on an ad-hoc basis for a group of websites such as The Getaway and The Habitat.

December 2022 - February 2023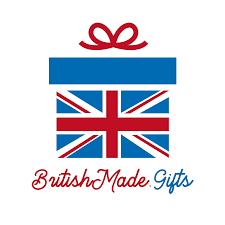 Social Media & Content Manager | British Made Gifts (Freelance)
March 2022 - September 2022
Managing the social channels for both British Made Gifts, and British Made Dropship. This included creating content, managing influencers, and producing TikTok. I also worked with the company to generate more dropship/wholesale customers and managed the dropship site in terms of web design, blog, Google shopping, metadata, and email marketing.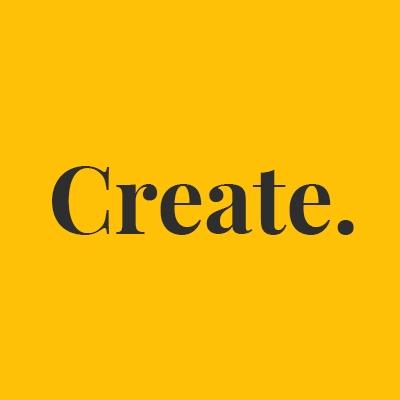 October 2021 - September 2022
E-Commerce
Writing product descriptions and optimizing listings on Etsy and eBay.
Refreshing product photography.
Marketing
Managing all social media channels, scheduling content, and providing analysis.
Managing the email subscribe list with segmentation and sending out multiple emails and automation throughout each month.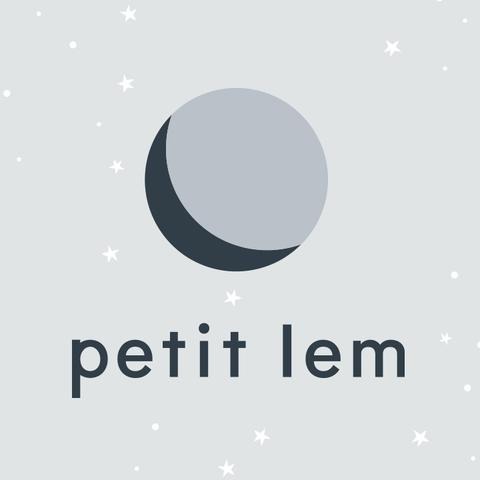 November 2020 - Ongoing
Writing product descriptions for all new launches. This includes both of the company's brands - Petit Lem and Miles - as well as descriptions for retailers such as Walmart or Target.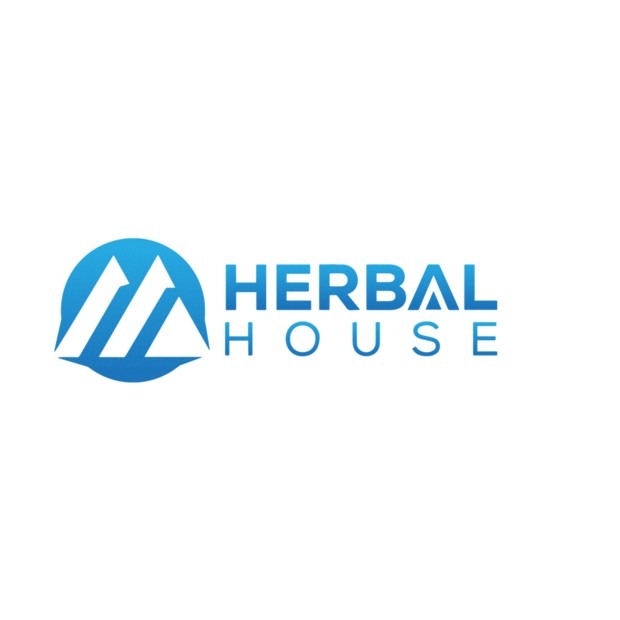 October 2020 - Ongoing
Writing SEO blog posts and product descriptions for the shop's site.

October 2021 - March 2022
Writing within the agency for a number of clients. My main client is currently Swyft, a quick delivery sofa company.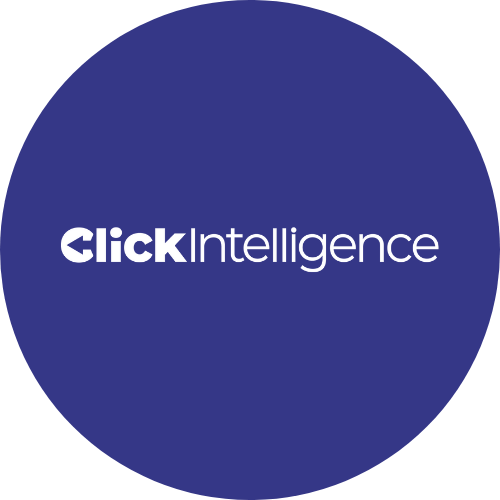 January 2021 - February 2022
Click Intelligence is a writing agency that works to improve SEO and domain authority on behalf of businesses through backlinking. As a writer, I am provided a keyword, a link, and a word count. From here I have to find an angle to write about which can subtly link back to the client's site.

View work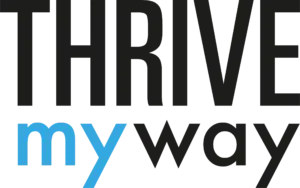 January 2021 - December 2021
Writing large, long-form blog posts regarding a number of marketing and business topics. This includes tips, software reviews, and more. All included specific keywords to target.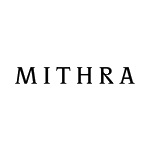 January 2021 - March 2021
Writing a series of blogs about rugs.

View work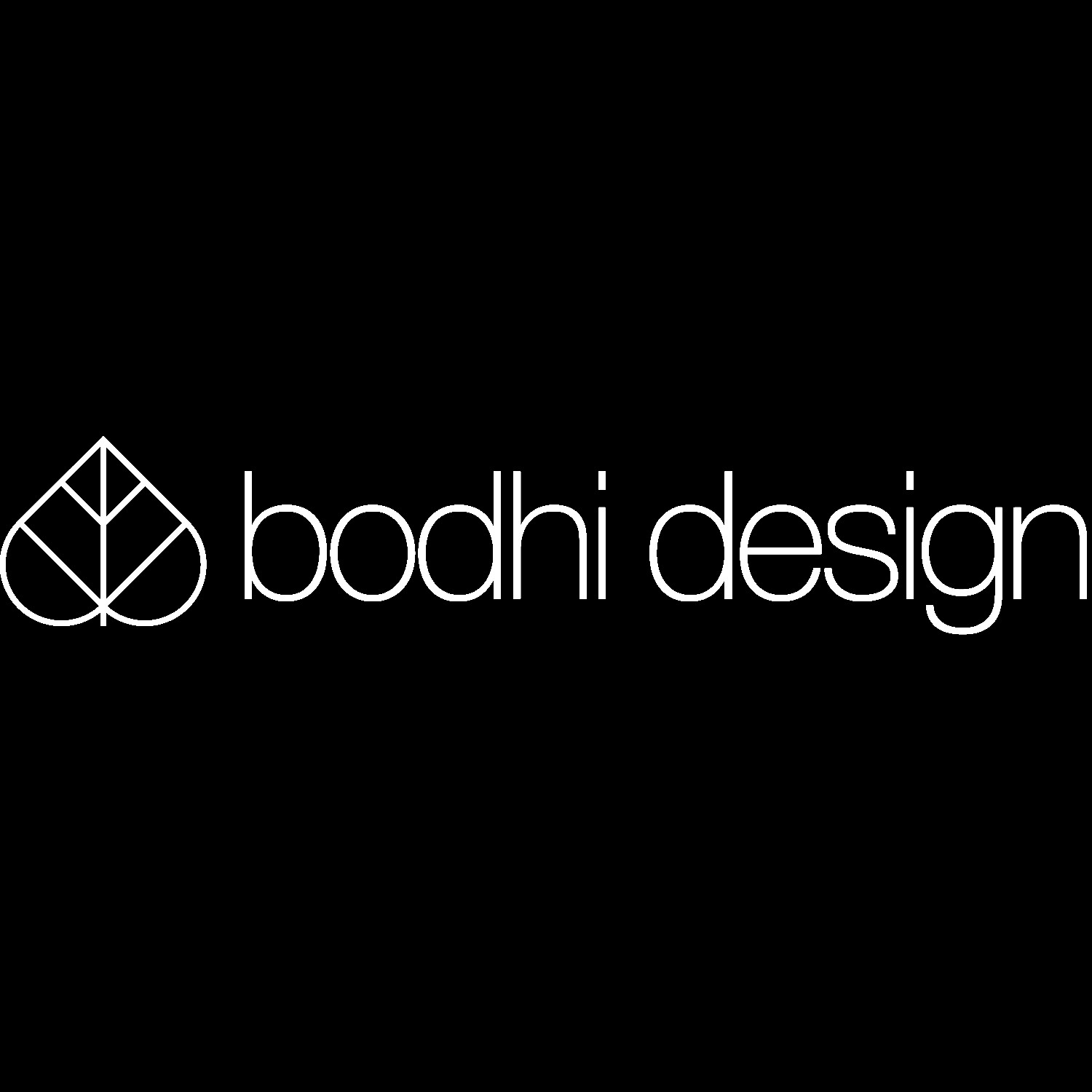 December 2020
Writing a series of blogs for their website regarding graphic design and rebranding for businesses.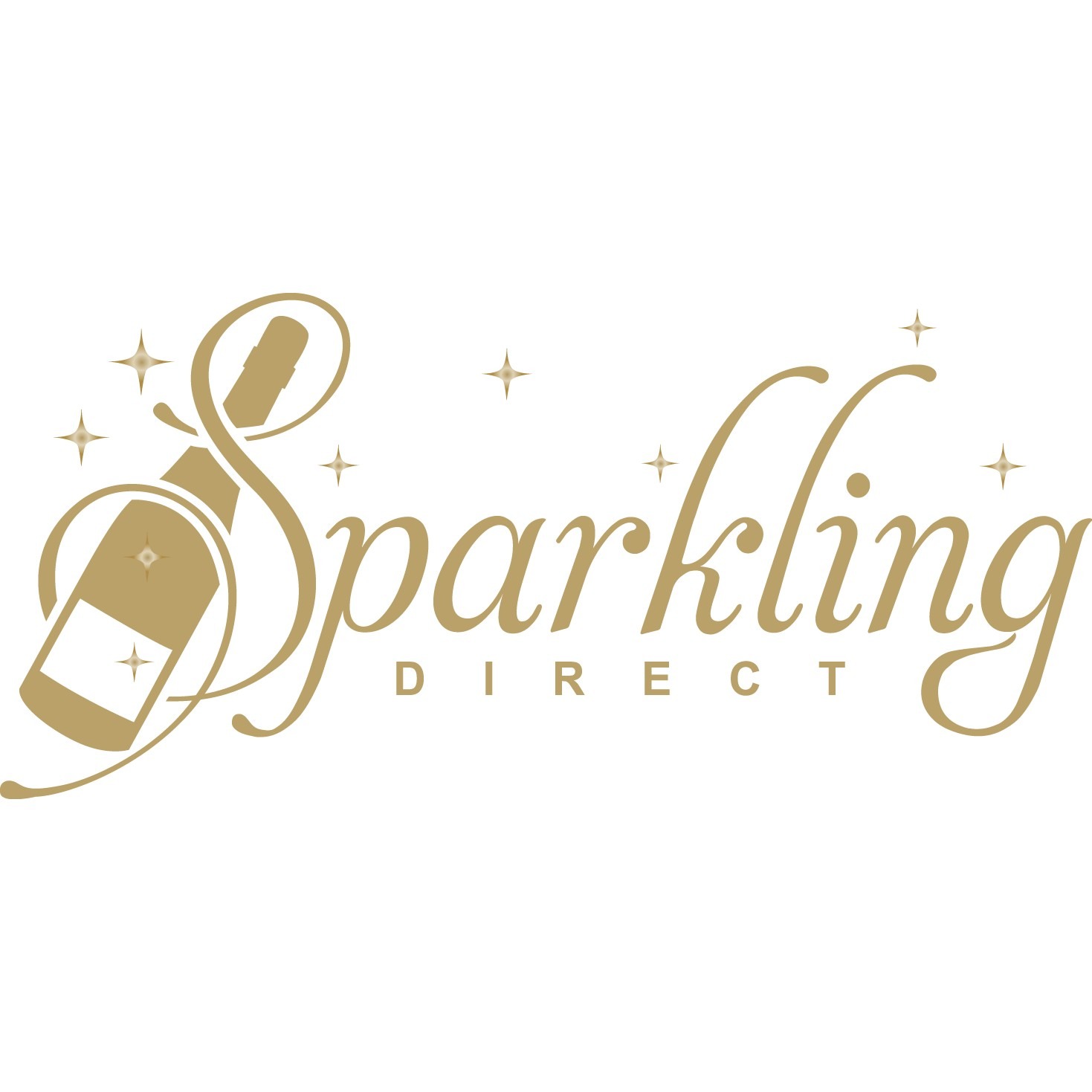 December 2020
Writing product descriptions for festive wine products and packages.

Blog Writer | Attends (Freelance)
November 2020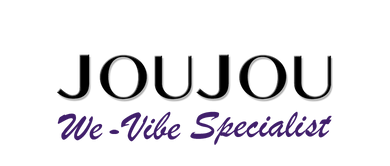 Blog Writer | JOUJOU (Freelance)
November 2020 - January 2021

November 2020 - July 2021
Writing help guides and blogs about VPNs to link to affiliate programs. Content had to adhere to the site's very strict SEO keyword strategy, which often made the work difficult and at risk of keyword cannibalism.
August 2020
Relaunching Hellcover's website with new imagery, SEO product descriptions, and categorization. I did this after doing an E-Commerce audit of the site and creating a presentation of recommendations.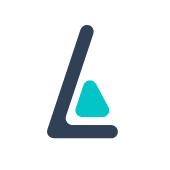 August 2020 - January 2021
Writing blog posts about the Leverice platform and other related content.

View work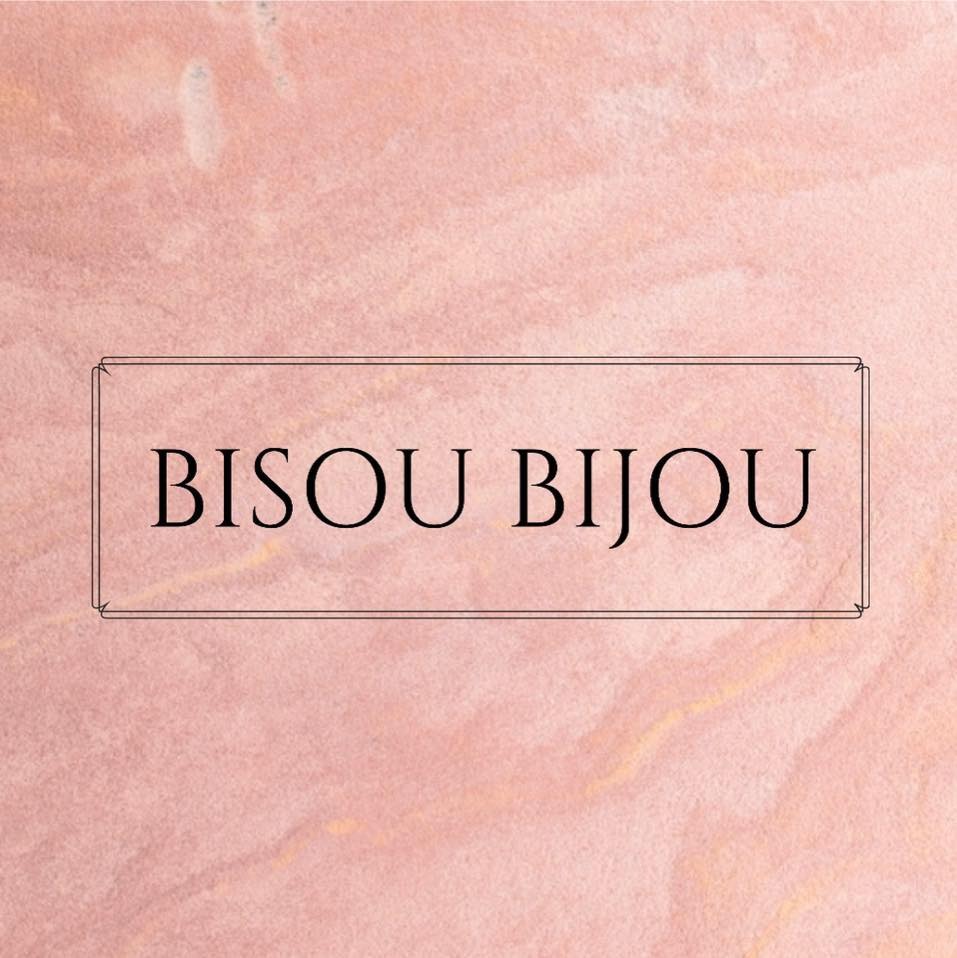 July 2020
Writing a series of product descriptions for Bisoubijou. The aim was to have a luxurious, French elegance style.
View work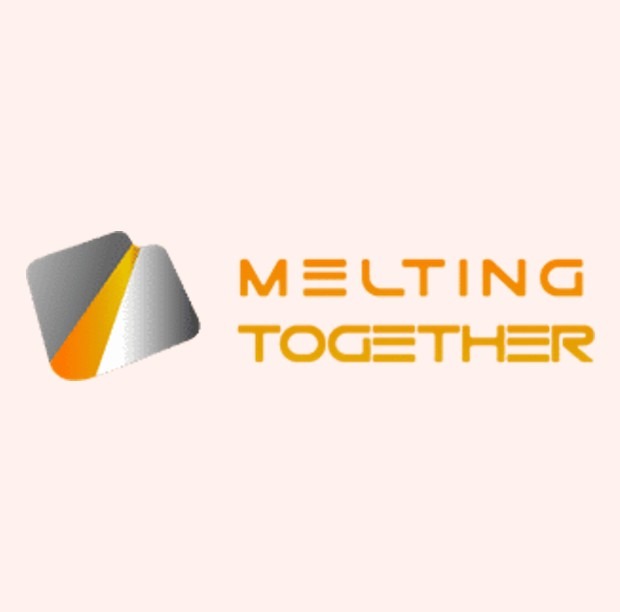 June 2020 - September 2020
Reworking previously uploaded content to be easier to understand - both for people and search engines.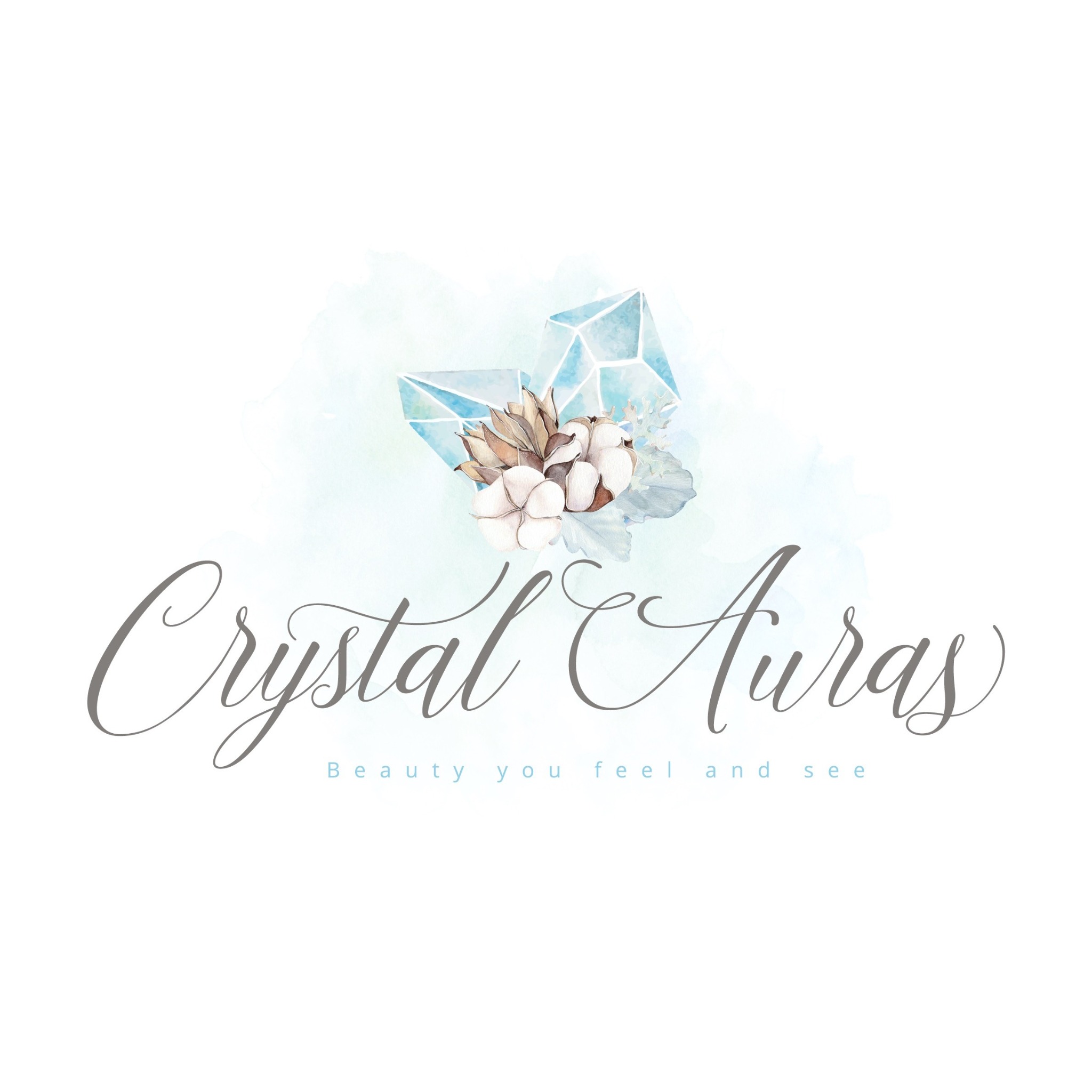 May 2020
Writing a series of product descriptions for crystals and jewelry for the client's online store.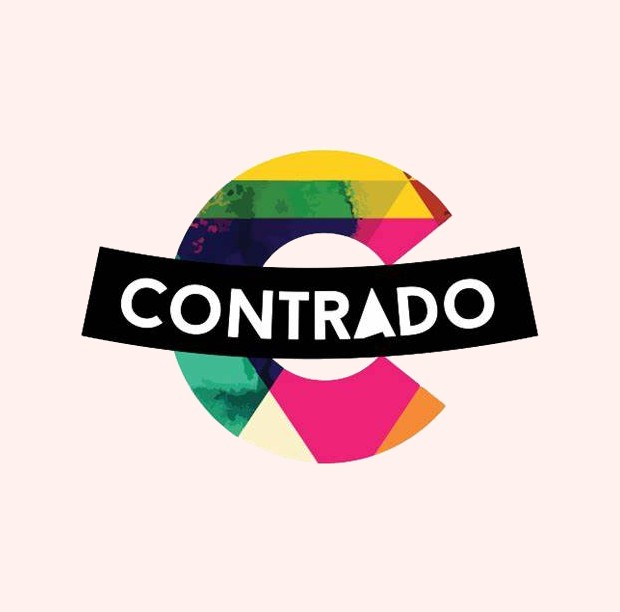 May 2020 - October 2020
Writing product descriptions, job advertisements, Youtube descriptions, and blogs. Contrado has a number of products sold on different sites, all of which have a different target audience. Therefore all content needed to be duplicated and amended to align with the site's tone of voice and keyword strategy.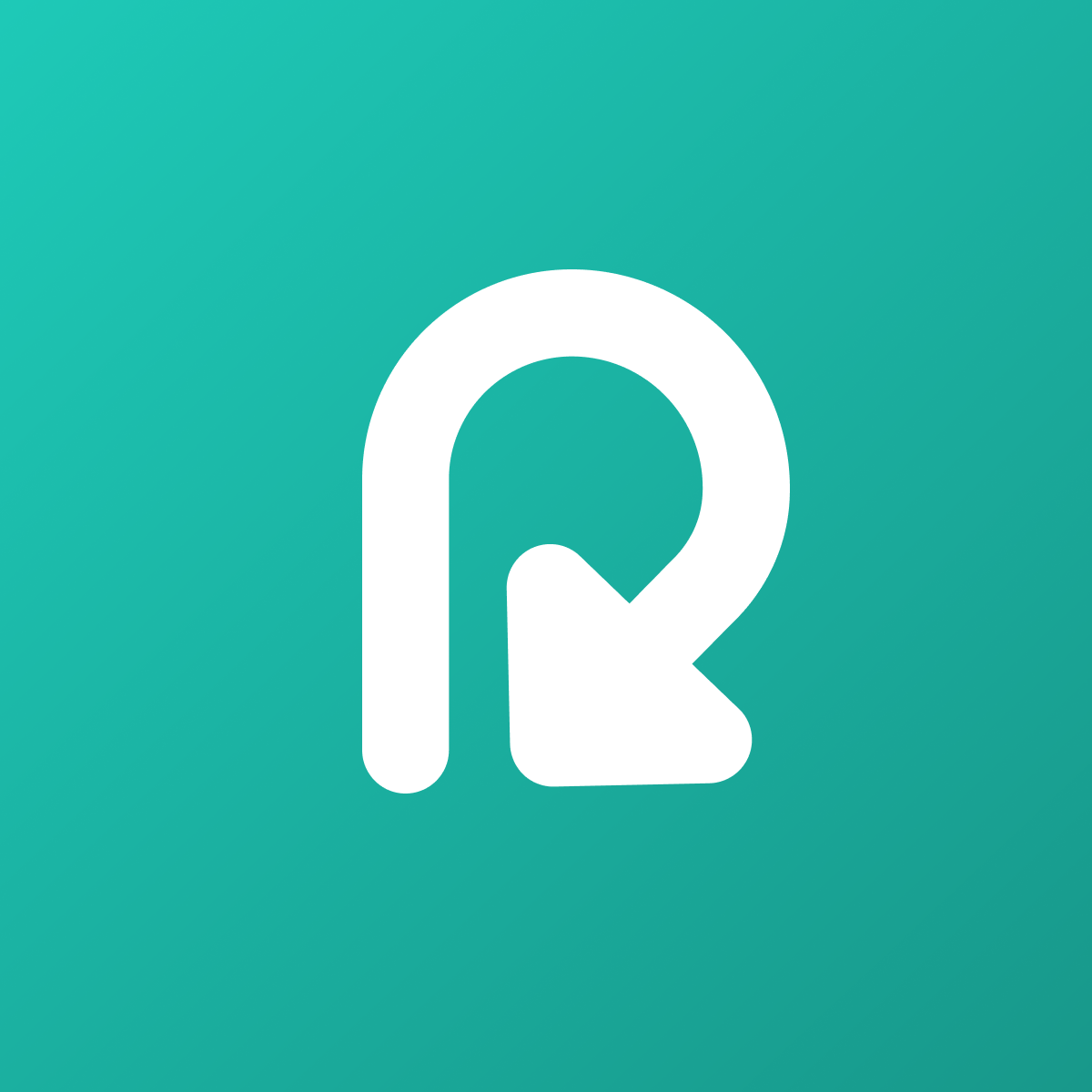 April 2020 - March 2021
Writing weekly blog posts for the website, as well as their Medium platform. I also helped the team with social posts and made sure everything sounded correct for a US and UK audience.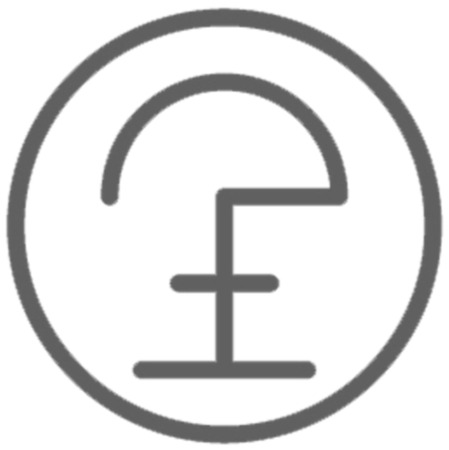 April 2020 - August 2020
Managing the UK side of the business. This involved uploading translated blog posts, writing product descriptions, updating landing pages and other web copy. I also integrated an automatic abandoned cart tool for both sites, launched the YouTube channel, and collated invoices.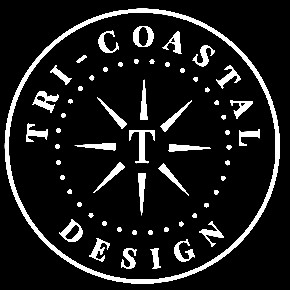 BDM, New Business Development | Tri-Coastal Design
December 2019 - August 2020
Lead Generation
Building new customer relationships and expanding our business into other continents.
Account Management
Managing communications for customers such as Pretty Little Thing, Skinnydip, and Card Factory
Sales Pipeline Management
Creating sales orders, art design requests, costing charts, and product propositions
Manage communication between key stakeholders such as production, sales, and logistics.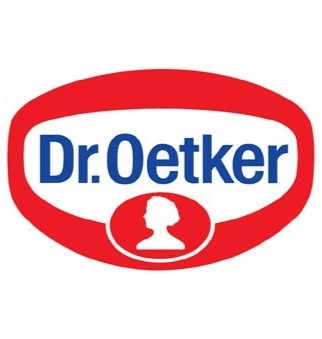 September 2018 - December 2019
Online Product Management
Ensuring product titles, images, descriptions, and categorization are consistent across all retailers to improve the visibility of the brand to drive awareness and sales
Ensuring all NPD launches online are successful through Brandbank.
Designing product uploads and managing content in Amazon Vendor Central, including keywords, A+ Content, and metadata management.
Copywriting & Content Creation
Creating SEO-rich product descriptions for all products while maintaining the brand tone of voice.
Optimizing product imagery to highlight key USPs.
Recommending and curating online Shopper Marketing options using Photoshop.
Marketing Awareness & Communications
Briefing agencies on the latest trends and marketing ideas to reach customers.
Updating the company on new trends in E-Commerce, competitor benchmarking, and changes to online retailers.
Researching E-trends such as Alexa and AI to ensure the company begins to think forward.
Project Management & Improving Shopper Journey
Creating a direct path to purchase using Constant Commerce to ensure all products are shoppable at the customer's chosen retailer via our business website.
Collaborating on International E-commerce projects to evaluate the best tools and software to enable the company to work more efficiently, such as Profitero.
Data Analysis
Analysing data to check the ROI for online media - KPI reporting.
Working closely with the Digital team to cross-reference cultural/online trends in line with sales via Google Analytics and social media.
Collaborating with retailers to provide information and training on how different products can drive online sales.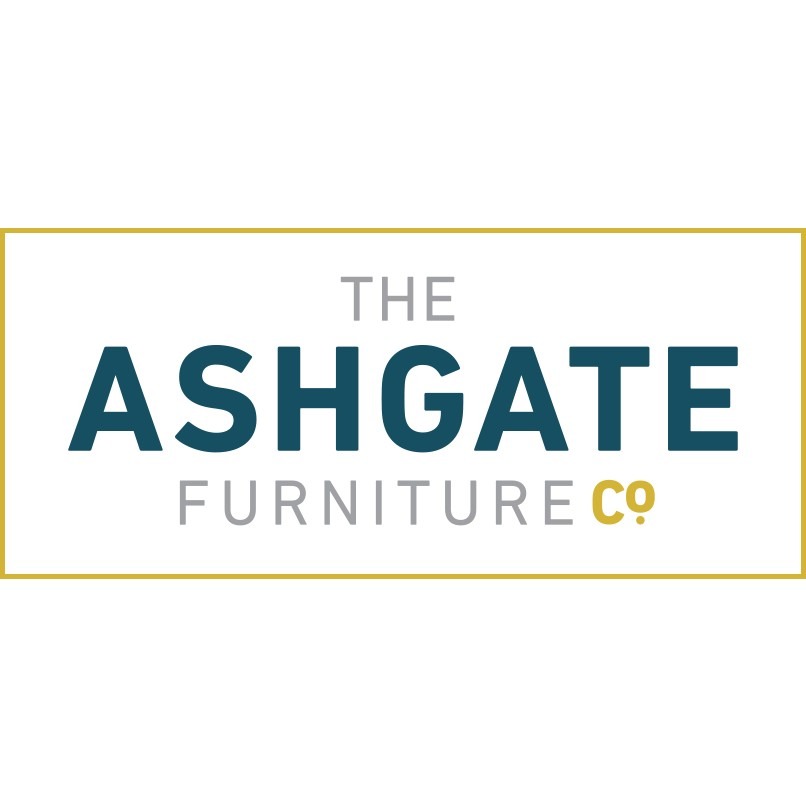 January 2017 - August 2018
Website Launch, Development & Management
Launching the online store in April 2017 – a digital store partnered with the Hospice.
Negotiating stock purchases
Developed the customer base from 1 to 255 with over 1000 followers across our social platforms and 500 newsletter subscribers with a 30-50% open rate.
In our first year from launch, we were able to take £40,000 in sales.
Product Management & Content Creation
Creating original photography and content for product uploads with SEO rich product information
Digital & In-Store Marketing
Visual Merchandising in our charity furniture store
ECRM, Social Media and Blog content creation, competitions, and campaigns
Working with Google Analytics and Adwords to ensure visibility on Google Shopping
Customer Service & Experience
Ensuring myself or my apprentice would offer above-and-beyond customer service
Working closely with the web developers to adapt the site for a better User Experience.
Person Management
Managing an apprentice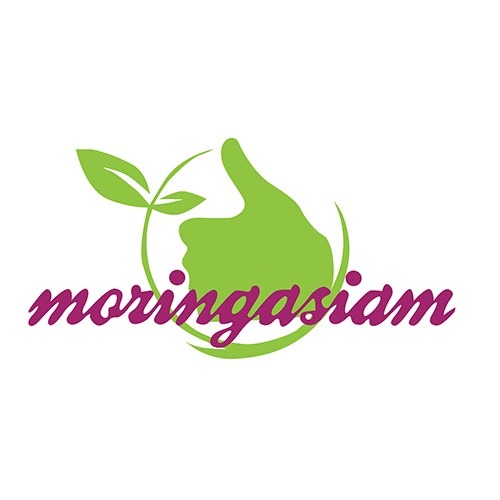 2017
Writing a number of guides on the benefits of Moringa and Pueraria Mirifica. I had originally worked for a client called Paul Vade, however, this later turned out to be a scammer. I was lucky enough to find the site owner and contact him directly about working together.

2017
Writing beauty-related blog posts for the site. This included business tips for salons, as well as the latest nail trends.

2017
Writing blog posts relating to teeth and whitening products.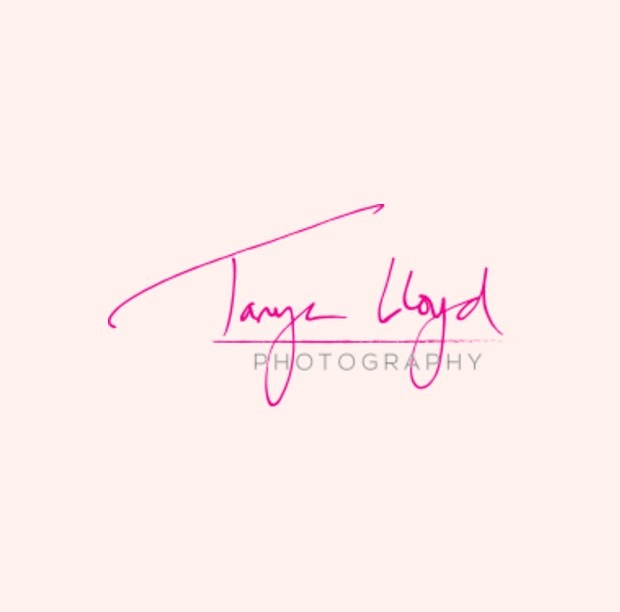 2015-2017
Writing blog posts for a wedding photographer. Articles included venue ideas, photography tips, and wedding planning.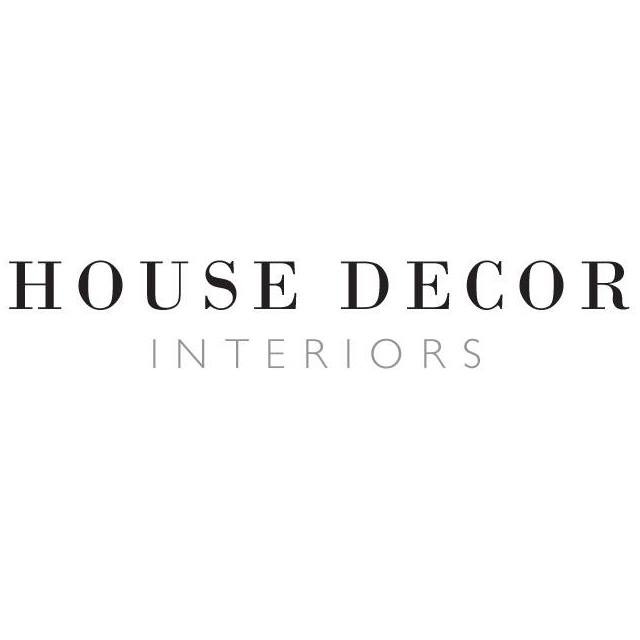 Content Manager | House Decor Interiors
January 2012 - October 2016
Product Management & Content Creation
Photographing products, editing, and uploading images to the site.
Uploading products using CSV.
Creating SEO-rich product descriptions while creating our brand identity.
Writing weekly blog posts related to new collections, current trends, or inspiration.
Digital Marketing
Managing the company's Instagram, Pinterest and Facebook accounts.
Sending weekly newsletters via Mailchimp.
Office Admin
Helping with sending out product sample requests.
Invoicing and filing.